What is Fiseocream?
Fiseocrem Solugel is a topical solution for the temporary relief of muscle and joint pain. Fiseocream Solugel uses natural active ingredients to provide relief for common muscle, joint and back pains resulting from everyday life and sports injuries.
Fiseocrem Solugel contains a specially formulated combination of natural plant extracts for the temporary relief of muscular aches and pains to assist with the management of lower back pain. Fiseocrem may also assist in the management of soft tissue trauma and the symptomatic relief of soft tissue trauma. It contains NO hydroxybenzoates or parabens.
Ingredients: Arnica Montana, Hypercum perforatum (St Johns Wort), calendula officinalis and malaleuca Oil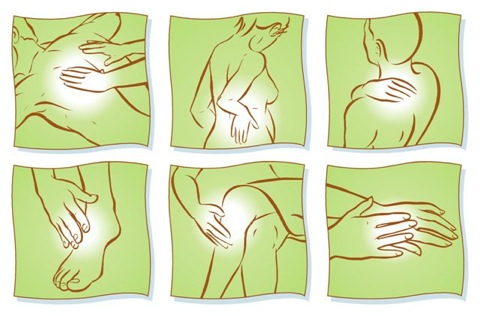 It can be used in combination with other treatment options such as ice or heatpacks or before applying supportive bandages.
It is Clean, easy to use and has a pleasant natural fragrance!