How To Avoid Diabetes, Heart Problems and Obesity!
[email protected] or phone on 3284 2065 and ask what we can do for you!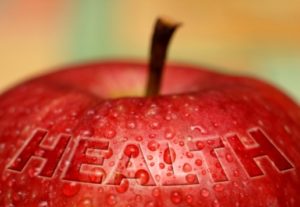 In Switzerland Diabetes is restored in 2 years to normal, they work hard at it. We can get better by changes for the better, can't we?
Did you know that Testosterone begins declining in men as early as the mid-30's and can result in an increased risk of diabetes, heart problems and obesity? Testosterone levels can get better with a little help and learning a few things to do.
Something we all want to avoid. This condition is called Andropause. Symptoms of low testosterone levels include anxiety, reduced libido, loss of lean muscle mass and low stamina, as well as depression. We can coach you and guide you to make things work better and improve your test scores.
Their may be a link with this to blood sugar, glycogen storage and uptake and conversion of sugar into fat.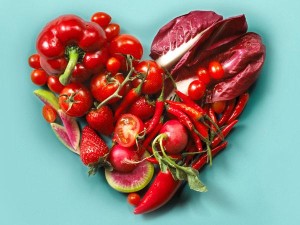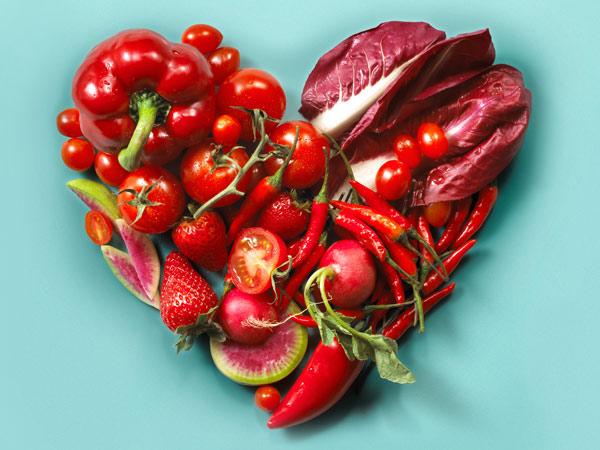 The heart was originally designed to sit centre mass of the chest, to the left with its connective ligaments holding it in place. In Australia heart position has lowered, and heart size has diminished, in an accumulative x-ray study in Melbourne a twenty year comparison of emergency hospital x-rays showed these changes, leading to several patented treatments.
From our understanding I am going to compare your heart to a water pump to a house. As the years go by, the number of users in a home increase, but the pump is not altered, even reduced in capacity.
Also imagine the heart was once in a specific area between the water tank and house, but over time and lots of incidental knocks the pump changes its position and tension on the pipes. So our heart can alter shape, change its position, change its size and change its behavior; certain things make it worse, other things make it better, we help you develop a healthy heart drug free.
So their are many varieties of ways to help these problems, and new emerging research on the things you can do that work, and there are many ways to make you feel better, their is nothing that can't be improved if you get the right minds to work on some solutions.
So you can always ask Dr Steve at your next appointment of possibilities.